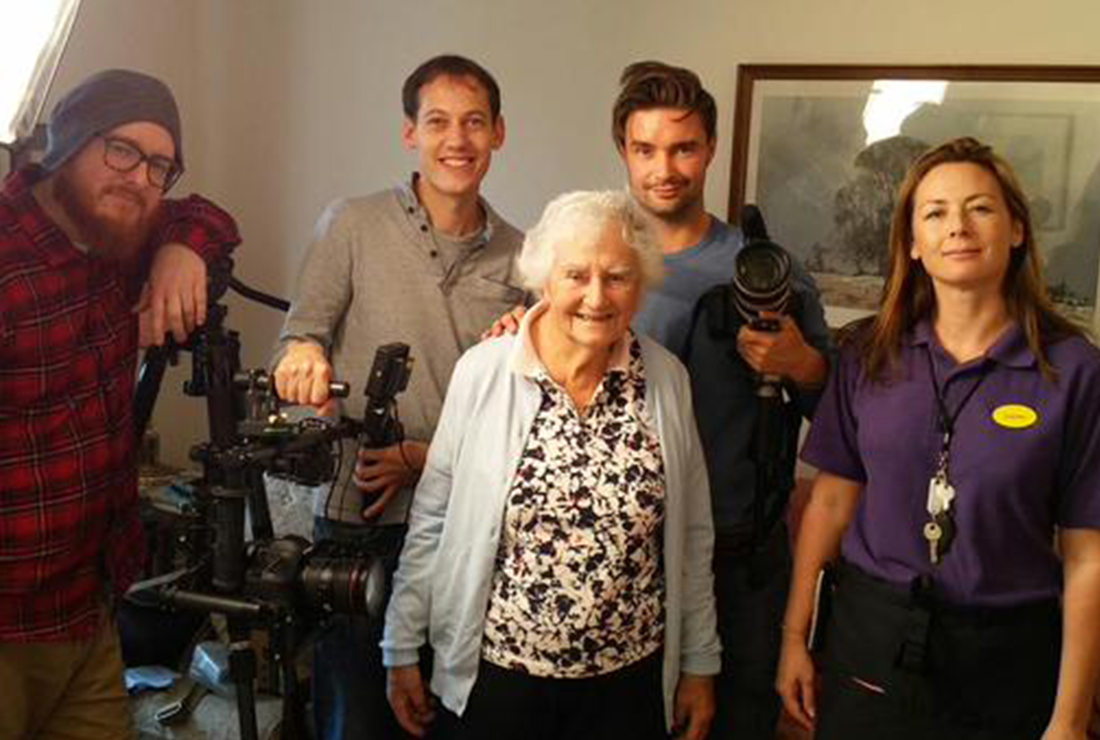 A new adventure with St Monica Trust
It's been a big week at Flix with so much on, but most exciting is our team heading out towards Bristol yesterday for an intense two day shoot with new client, St Monica Trust.
We're filming for our first in a series of promotional films for their outstanding retirement residential properties and specialist care services – starting with the lovely Sandford Station.
Working closely with the people at St Monica Trust and Sandford Station, we're producing a unique new film that will show off all the wonderful facilities at Sandford, as well as highlighting the benefits that residents experience from living there.
We'll be posting more soon as this project progresses!