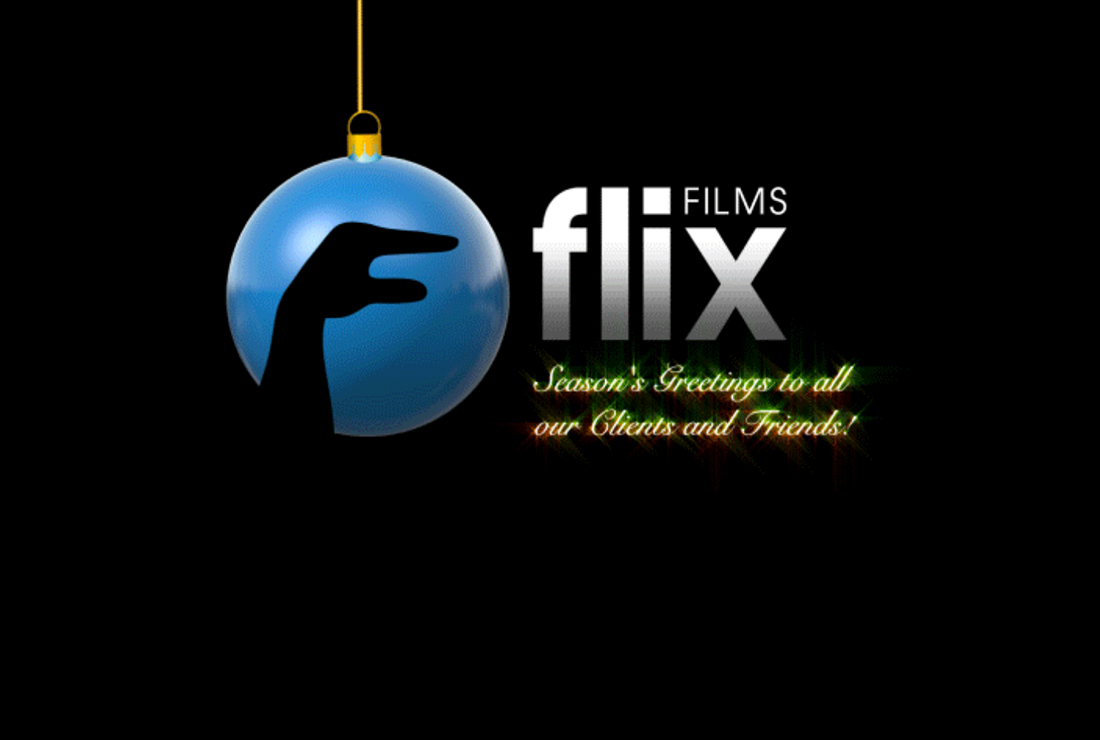 Wishing all our clients and friends a wonderful Festive Season!
Flix would like to thank all its amazing clients, supporters, and of course, our incredible team of freelancers, for being a part of the Flix story in 2014.
We hope to have the opportunity to do new, even more wonderful projects with you in 2015.