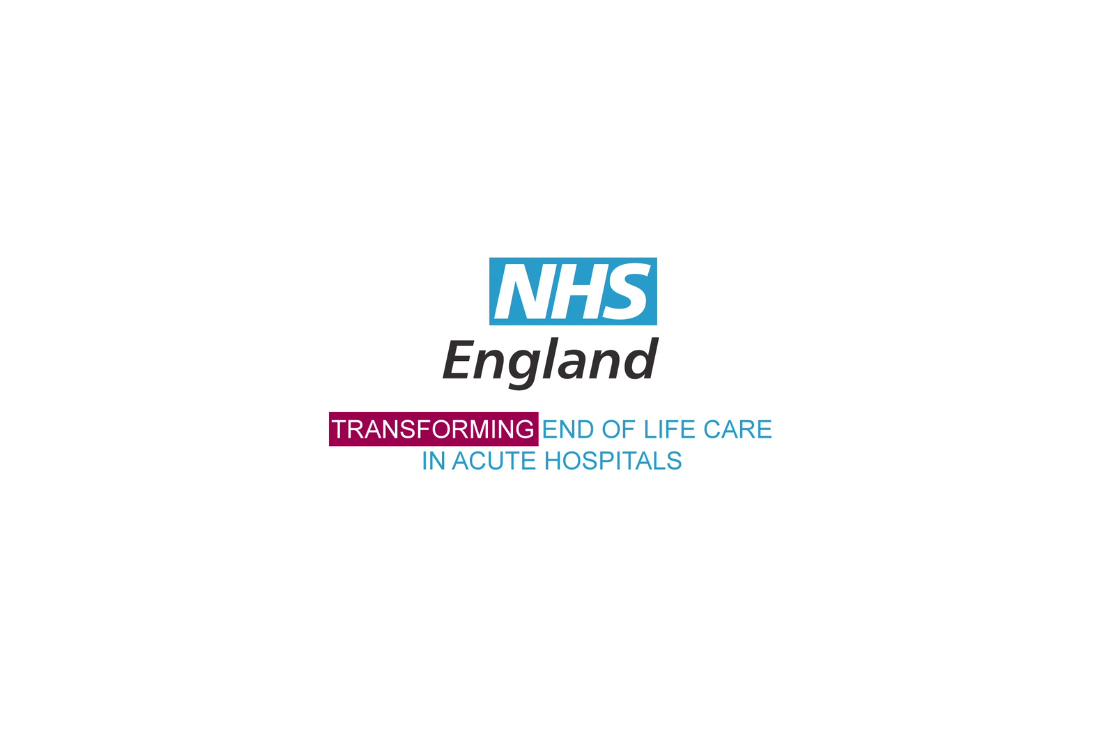 Supporting NHS IQ with another fantastic Flix event film!
On Wednesday 18th November, 2015, NHS Improving Quality hosted a full-day event supporting the Transforming End of Life Care in Acute Hospitals project, in London.
The event was attended by medical professionals and members of the health care services, as well as members of the public who are experiencing, or have experienced, End of Life Care in the UK.
Primarily an opportunity to network and learn from the experiences of others, the day was also an opportunity to celebrate the successes achieved so far in improving End of Life Care, as well as highlighting the challenges still being faced.
Flix has a fantastic relationship with NHS IQ, and we were pleased to be asked to again cover one of their important events. We provided a highly skilled two-person team, operating up to three cameras at any given point, who recorded the full day's events, including breakout workshops and social sessions, and interviewed key attendees throughout the day.
To meet the client's need for a <10 min (approx) film our edit team sifted through the material to ensure that we reflected all the key messages of the day, as well as the energy and enthusiasm that was a part of this event.
If you would like to watch this film, please go HERE.